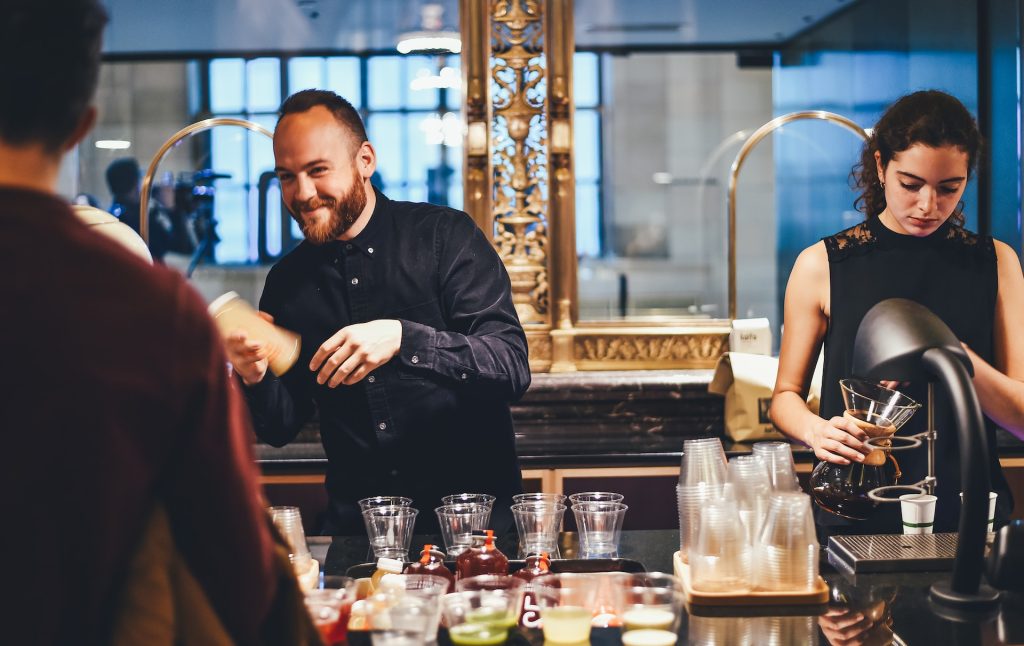 When your heart is set on a career in the hospitality industry, naturally, you want to know which qualifications are the most useful. You may consider barista training, bartending, restaurant waiting, responsible service of alcohol, or other courses. It is certainly helpful to delve deeper into the intricacies of hospitality and look at a course such as hospitality. But how far can a hospitality qualification take you? Considering how much you'll learn, you'll be glad to know this type of qualification is the best way to start your dream career.
Potential Career Paths
The hospitality industry rewards hard work and dedication. Still, that qualification makes all the difference, and a wide variety of career paths are available when you know more and have the confidence to practice your skills. We've listed roles you can pursue below, but there are always more renowned businesses and higher positions you can seek as you advance in your career. In each of these roles, you will be required to perform different duties, but as you progress in your career, you will find your strengths and use them in your ideal position.
Jobs you can pursue with a hospitality qualification:
Hotel management
Restaurant management
You can open your own food business
Banquet or function manager
Bar manager
Café manager
Club manager
Front office manager
Motel manager
Kitchen manager
Catering manager
What Do You Learn in a Hospitality Course?
A hospitality qualification is the perfect starting point for your career because it teaches you the skills and knowledge you need to work in a variety of roles. With a broader understanding of hospitality practices, you'll meet the requirements of more positions and stand out amongst other applicants – making it easier to find your preferred role and work your way up.
Some of the theory and practical skills you will learn in the classroom:
All components of food and beverage service
Opening and closing procedures
Comprehensive bar training
How to connect kegs
Cellar operations
Troubleshooting in a bar
Maintenance and cleaning
How to pour beer
How to make cocktails
Safety practices
Knowledge of spirits, beer, and wine
How to carry a tray
Barista training
Team leadership and management
Customer service
Financial and operational aspects of hospitality venues
Health and safety practices
Responsible service of alcohol
Finding the Right Hospitality Course
There are many hospitality certificates and qualifications to choose from, so it's best to look at the finer details before you commit. Look for a reputable institute and a course which is recognised and accredited. Other factors to consider are whether you will get practical training, theoretical training, or both. Is the campus in a convenient location, and is transport readily available? Are the facilities up to scratch? How is the course delivered, is it full-time or part-time, and what is the duration of the course?
How far a hospitality can take you depends on many factors, two of which are how good the course is and how dedicated you are. If you're ready to embark on a challenging and fulfilling career in hospitality, there's no better time to begin your hospitality qualification than now!