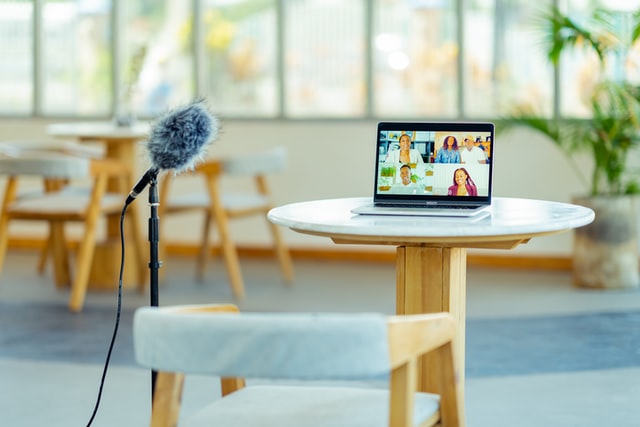 In the early days of the COVID-19 pandemic, there was a flurry of restrictions, lockdowns, and stay at home orders. While they are becoming less common, they are expected to remain a part of our routine for a while. For how long, we cannot say. As a result, we have had to adapt every aspect of our lives to keep some semblance of order. While each state and territory have had their own restrictions, lockdown has affected students throughout Australia. Let's discuss how education has been impacted by lockdowns.
Australian Lockdown Rules
While each state follows its own regulations, for the most part, they are very similar. Mass gatherings were banned; travel restrictions were put in place; pubs, clubs, cafes, and restaurants were closed; non-essential business was forbidden; and elective surgeries were suspended. In terms of education, attendance dropped by as much as 50 percent, while certain states and territories closed schools altogether. The best alternative to in-person education was online learning. These measures have been–and will continue to be–adjusted with each successive pandemic wave.
The Challenges of Education During Lock Down
COVID-19 has affected students of all ages during lockdown. The effects have ranged from social isolation and reduced learning to lower test scores and more. These effects are a result of all the challenges students have faced.
Lockdown education challenges:
Difficulty in establishing engagement with students.
Reduced one-on-one engagement with teachers and facilitators.
The ability to monitor individual progress is reduced.
For children, carers are required to provide increased levels of oversight.
Students with additional needs get less support.
Increased social isolation leading to a decline in mental health.
Each student has different levels of access to internet and devices.
Complete Hospitality Training's Education
In March of 2020, schools closed in Victoria and the ACT alongside the first COVID-19 wave. Schools in other states and territories saw a massive drop in student attendance. As a result, students were opting to learn online, and learning institutions were forced to adjust. With CHT's hybrid learning approach, there was still some disruption, but it was limited to the practical elements of our training. CHT does, however, have selected courses available for online learning, so students are still able to continue some aspects of their education without disruption in the event of further lockdowns. The Responsible Service of Alcohol and Online Food Handling courses will equip you with the knowledge required to handle food safely and serve alcohol. Upon completing the Food Handling course, you will be issued with a nationally recognised SITXFSA001 certificate to use hygienic practices for food safety. The Responsible Service of Alcohol course will provide you with a LCV approved SITHFAB002 certificate for the responsible service of alcohol.
Through each COVID-19 wave and the lockdowns which accompany them, CHT has been and remains dedicated to ensuring all students and course facilitators can grow their careers in a safe environment. The vaccine has greatly assisted in this regard, ensuring we are able to keep our doors open and once again return to in-person training to provide you with the hospitality skills you need. To book a course or make an enquiry, get in touch with us today.