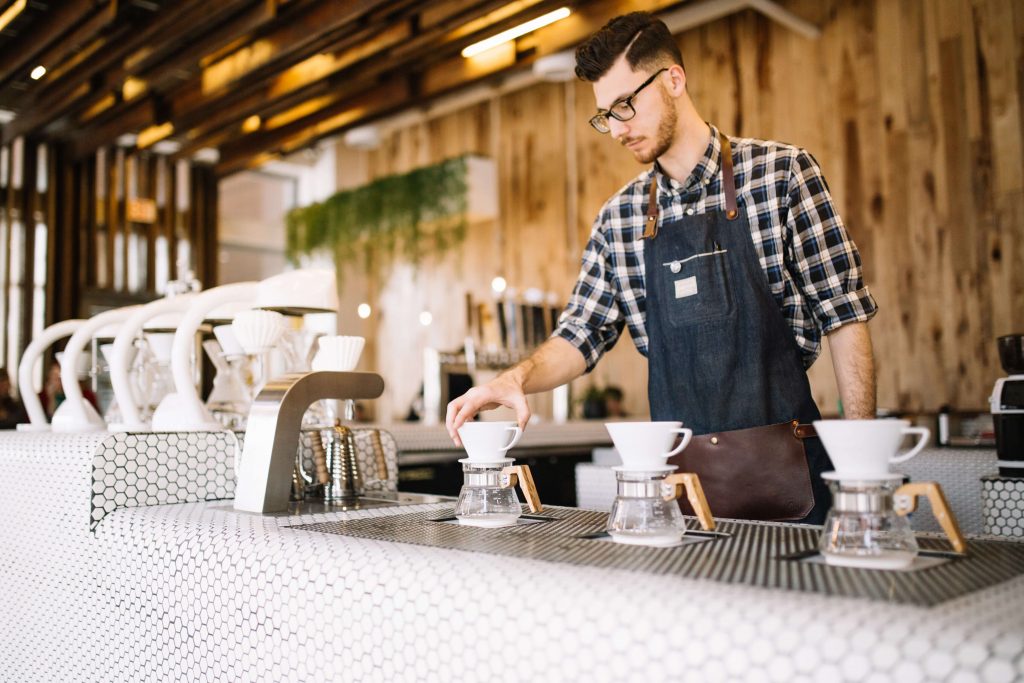 Starting your career is one of the most exciting times in your life. You'll finally get to apply your skills and spend your time doing what you're passionate about. There are a few things that no one may have told you though. Hospitality is a fast-paced industry, and the more you know about it, the better you will fare in it. With that in mind, here are some tips for entering the workforce for the first time.
Market Yourself
Before you even get that job, you need to make sure you make a good impression. No matter how you approach your job search, you will need a good resume. Without previous work experience, you might be unsure what to say about yourself. Don't be worried if your resume is not very long; concise and easy-to-read is a good thing.
Essential information to include in your resume:
A small summary about yourself.
Your personal details such as your name, date of birth, email address, and phone number.
Any unpaid experience you may have, such as internships and volunteer work.
Your education, skills, and soft skills.
Ace The Interview
When you're looking for a job, go to every interview to which you are invited. Interviews are challenging, and the more experience you have attending them, the better. With each interview, you'll get used to the types of questions you'll be asked, and you'll be less nervous. Remember to ask questions too; this shows interviewers that you are interested in the job and the establishment. Among these questions, make sure you ask what your responsibilities will be and how they will measure your performance.
Negotiating Your Contract
Once you've been offered a job, your employer should provide you with a contract. Make sure you read that contract thoroughly to ensure you don't have any surprises when you start working. Your contract should outline your responsibilities, hours, salary, and workplace policies. If there is anything you aren't sure about, ask questions before signing your contract.
Now That You Have Your First Job
When you walk through that door, remember you're there to work. Arrive on time, dressed appropriately, and ready to learn. Your attitude is your best asset. No employee is perfect, but that doesn't mean you can't improve along the way. With a positive attitude and a solid work ethic, you can work your way up and have a good time while you're doing it.
Exceed Expectations
More good advice: learn to do your boss' job. Of course, it takes time, and you'll have a lot to learn along the way, but this will set you up for a promotion. The best way to do this is by carrying out your duties to the best of your abilities and offering to help out with additional tasks where you can. Don't be scared to ask questions and tell your boss if you aren't coping. A good boss or manager will help you rectify and prevent mistakes.
Industry education is the best way to get your foot in the door. One of the first things a prospective employer will look for on your resume is a certificate from an accredited course provider. Get in touch today to learn more about Complete Hospitality Training courses.