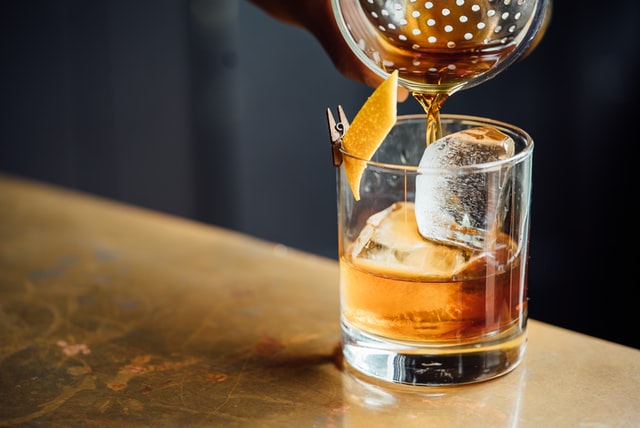 Signing up for a new training course is a terrific way for you to acquire new skills that support your current career path or prepare you to switch to a new career. But whenever we invest time and money into something, we want it to be worth the investment. Getting the most out of training doesn't only depend on the calibre of the course and the training provider, it also depends on how you approach the training.
Know What You Want to Achieve
Ask yourself what your reasons are for taking the course. Is it to enhance skills you already have, or is it meant to close a skills gap? If you know what you want to achieve by taking a new course, you will find it easier to check the course overview. If none of what you will learn from the training matches with any of your short- or long-term goals, look at other courses instead.
Be Involved Throughout the Training
One of the best ways of getting the most out of any training is to be an active participant throughout. Pay attention to what the training leader says, make your own notes, and ask relevant questions throughout. Listen too to the questions asked by other students. Questions don't only help to clarify certain points; they also help you understand why certain processes are important.
Interact With the Other Learners
Get to know your fellow learners by socialising with them during any breaks in the training, even if it is only a one-day course. It is an opportunity to network with people in the same industry, and to also learn from them. Some students might have been in the industry for longer than you and will be able to share valuable insights and even contacts. It is also an opportunity for you to mentor anyone with less experience than you.
Keep Learning After the Training Ends
Any training is best seen as an introduction to new ideas, concepts, and skills. Yes, you want to–and should–learn from the training. But you should also use the opportunity to explore more about what you learn. Research and read more about some of the concepts you were exposed to and watch online videos demonstrating some of the practical skills you learned. Naturally, this also means you should continue to practice these skills yourself wherever possible.
Use What You Have Learned
Leading on from practicing any skills you learned during your training, you should also use the knowledge and the skills you gained. This doesn't mean trying to radically overhaul your workplace. But if you have learnt anything that could improve efficiency or reduce costs, implement them where possible, or discuss them with your team lead or manager where approval is needed.
Non-accredited versus Accredited
Understand that there is value in both accredited and non-accredited training. Accredited training is always linked to receiving a nationally recognised Statement of Attainment, which is always more desirable for employers. However, non-accredited courses can expose you to ideas and knowledge that enhance what you already know, giving you a more well-rounded experience.
Getting the most out of your training depends on you also putting in some effort; before, during, and after the training. This applies to both one-day training and training that takes place over multiple weeks. If what you are going to learn aligns with what you want to achieve.