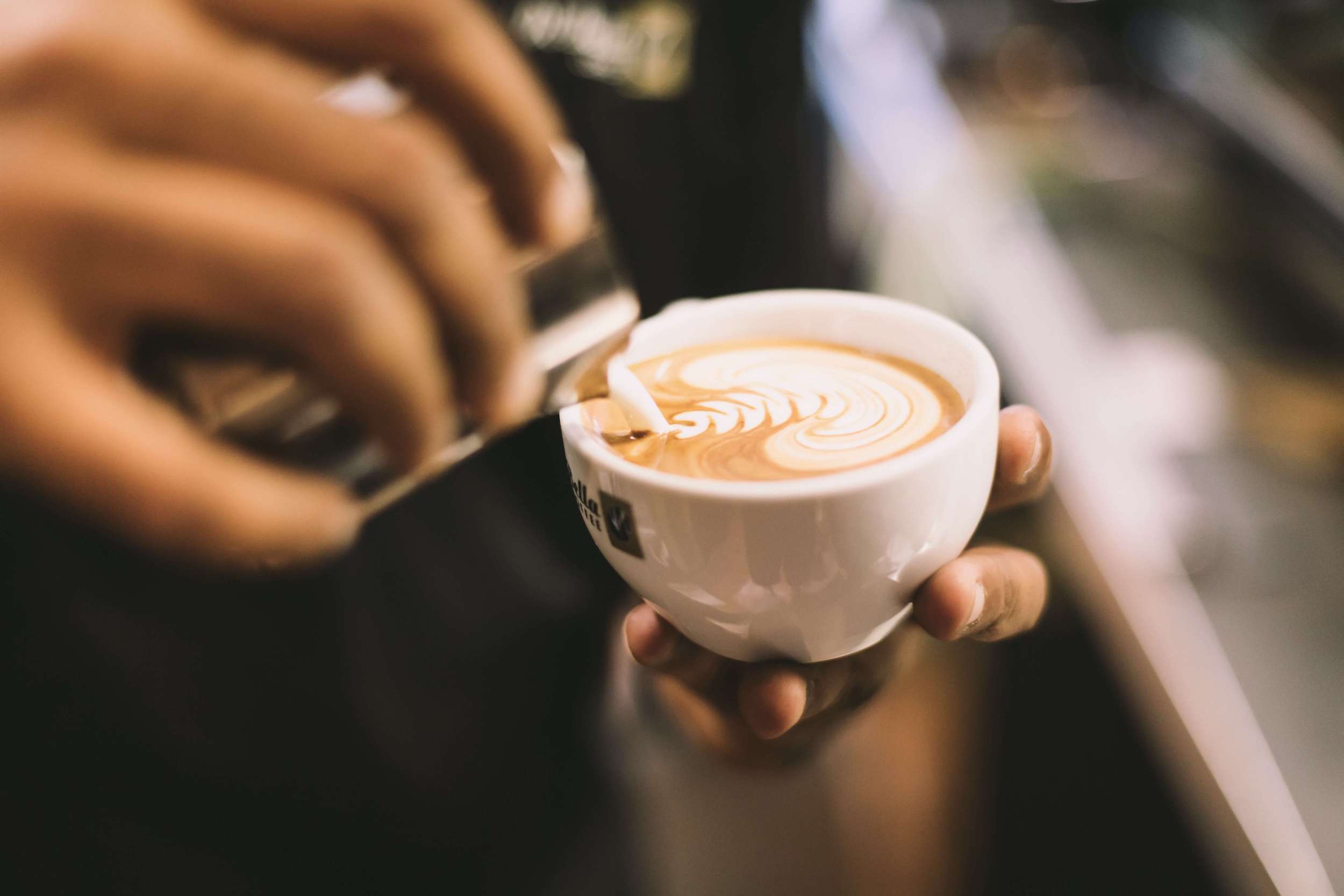 As with other industries dependent on a skilled workforce, there are several vocational training pathways hospitality workers can follow. From accredited and non-accredited short courses, through to courses that take 6-24 months to complete, and covering multiple units of competency.
There is value in all training, but it is only certain courses that lead to formal certification. Non-accredited courses will provide you with some skills, but no certification. Accredited courses provide you with a fuller set of skills and knowledge, and on successfully completing the course you will be issued with a nationally recognised Statement of Attainment. Formal certification, however, depends on completing specialised training that encompasses multiple nationally recognised units along with a period of practical placement in a related work environment. Formal certifications take longer to acquire but are also more important for anyone dedicated to a career in the hospitality industry.
Formal Certifications Highlight Your Commitment
One of the biggest reasons for pursuing a formal certification in hospitality is that it shows prospective employers your commitment to the industry. It is a clear signal that you are dedicated to the hospitality industry as a career rather than a temporary job until something else comes along. While the hospitality industry depends on temporary workers, employers are also looking for candidates wanting to develop and grow further within the field. And because certificate courses take at least six months to complete, a certificate shows you're already committed to the industry.
Formal Certifications Confirm Your Skills
Learning on the job is supported in many roles within the hospitality industry. But it takes time, and some employers want someone who already has foundational skills and knowledge. Attaining a formal certificate in hospitality doesn't involve classroom training only. There is also a practical placement part that sees you training in a functional workplace for a minimum of 36 shifts of at least five hours each. So, prospective employers can confidently determine you have the required skill and knowledge and won't need extensive support to get started.
Formal Certifications Make You More Employable
Together with confirming your skills and showing your commitment, formal certifications make you more employable. Having a certificate immediately sets you apart from candidates with no formal qualifications. This applies even for entry-level positions, but can be significantly more beneficial for team leader, supervisory, and management roles. Many hospitality certificate courses also include responsible service of alcohol training, and as long as you have kept your RSA certification up to date, this means you are able to work in almost any hospitality setting.
Complete Hospitality Training offers a variety of hospitality linked courses that include formal certification. Our Certificate IV in Hospitality course can be completed in 6-12 months, with 18 weeks of classroom training, followed by a minimum of 36 shifts in an industry workplace. There is no entry requirement, and successful students will finish the course with a wide range of competencies. From fundamental basics such as coffee making and food and beverage service skills, through to responsible service of alcohol and food safety. They will also develop critical skills that include leadership and financial and operational foundations. And if you're already working in the hospitality industry and want to develop further, speak to your employer about one of our workplace training courses, which all include formal certification.