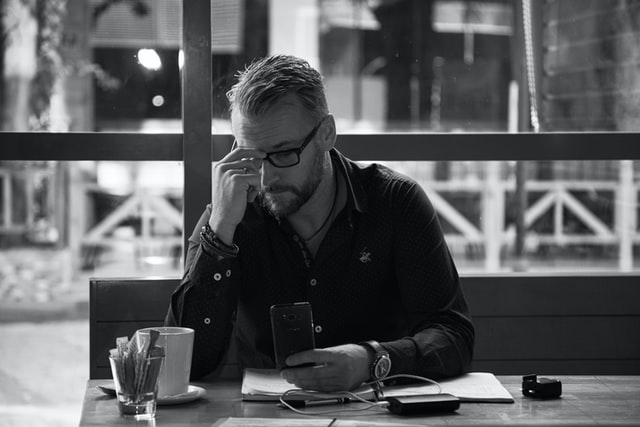 Moreso than in many other industries, a bad hire in the hospitality industry can have negative consequences for your business. A new hire who lacks skills and doesn't have a passion for the industry can have a damaging impact on customer service and the workplace atmosphere. Staff turnover rates in the hospitality industry can be high, leading to employers acting too quickly when hiring. But by knowing some common hiring mistakes you will be equipped to avoid them the next time you advertise a vacancy for your restaurant, cafe, bar, or hotel.
Not Having a Clear Job Description
Do you know what the duties and responsibilities for each role in your establishment are? The clearest path to success for new hires is for them to know what they are responsible for and the various tasks they need to regularly perform. Avoid the vague or abridged job descriptions you often see in job advertisements, and instead speak to each current employee to understand the duties and responsibilities for each role. This will help you to compile a comprehensive job description that also sets out your expectations for each employee. And be prepared to also discuss it during interviews, because as much as you are evaluating potential new hires, they are also evaluating your workplace.
Not Considering Current Employees
Many roles in the hospitality industry are junior or entry-level positions, and many employees in those roles would be keen to move to new roles or positions when they open. You should look at your current employees before you advertise or start interviewing outside candidates for any position. Ideally you would already know what other roles appeal to your employees and know whether they are ready for a move.
The benefits of lateral moves and promotions for staff is that it recognises and rewards their performance and can limit staff churn. It also reduces your need for onboarding new employees and ensures your more senior employees already have exceptional knowledge of your business, processes, and customers. But remember that investing in your employees isn't only about promoting them, you also need to ensure they receive regular training and development preparing them for greater responsibility.
No Onboarding Process
In a fast-paced industry it is natural to want new hires to perform almost immediately. But regardless of their skill or industry experience, this won't happen if there is on onboarding process to help them orientate. At minimum, this should involve them being properly introduced to the rest of your employees, assigned a mentor, and being expected to shadow another employee for one or two shifts. They should also receive regular feedback from you and their mentor.
Not Checking References
Candidates naturally present the best version of themselves during job interviews, not forgetting that many people are not particularly good at identifying their own strengths and weaknesses. Checking and verifying accredited training and the validity of RSA certificates and competency cards isn't difficult. But confirming actual skills–especially soft skills–can only be done by checking each candidate's references. Personal references are useful, but work references hold more value. Make sure the work references given are for the candidate's current or former supervisor or manager, rather than work colleagues, and draw up the questions you would like to ask before contacting them.
Hospitality is a highly competitive industry. Avoiding these mistakes when hiring new employees–and identifying other short-comings of your hiring process–will make it easier to attract the best candidates.