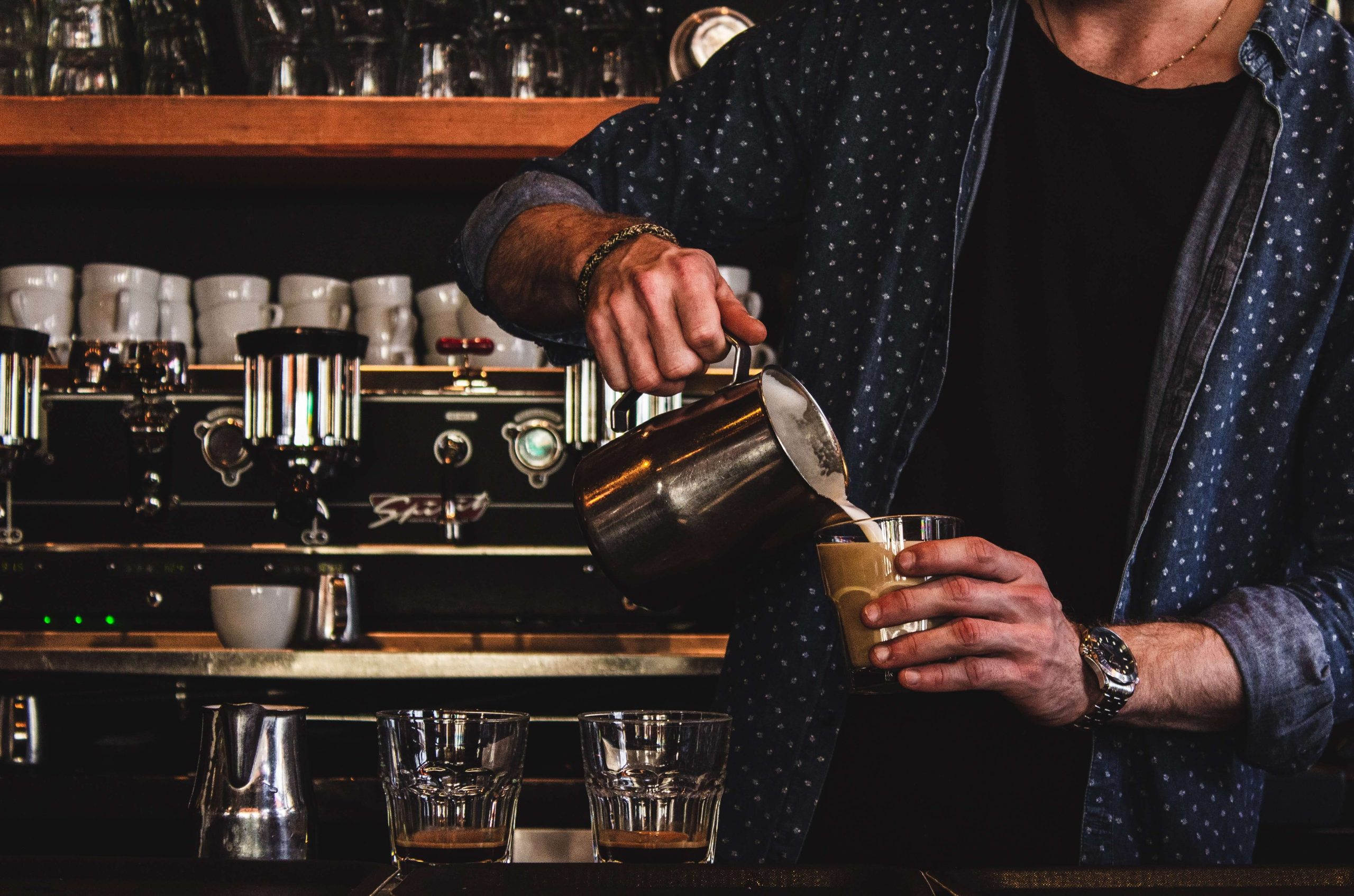 Whether you already work in the hospitality field or are interested in pursuing a career in hospitality, you would already know it is an exciting field with many different career opportunities. And for those eager to move into hospitality management there are two common paths they can follow. The first is through pure on-the-job training and knowledge acquisition, working in different roles and slowly working towards having enough experience to start applying for hospitality management roles. The second also involves on-the-job training but supported by completing nationally recognised training courses to jumpstart your progression towards hospitality management.
Regardless of whether you're considering a career in hospitality or looking for a new job, here are five tips that can help you get into the industry and find success.
Develop Your Knowledge of the Hospitality Industry
The first step towards a career in hospitality management is to develop your knowledge. You should have a good understanding of the industry and its different components, both customer-facing and internal.
Relevant training courses offering nationally recognised certification are beneficial. Certificate IV in Hospitality is a great course to start with since it includes core and elective units that cover multiple aspects of hospitality work. It also includes a practical placement component, ensuring you are given an opportunity to apply the knowledge and skills gained. If you already have extensive workplace experience in the hospitality industry, you might instead consider the Certificate IV in Leadership & Management course. There are no certification pre-requisites for Certificate IV in Leadership & Management, though it might only be available as workplace training. Meaning your employer would need to refer you.
Don't rely on training courses only. You should constantly be striving to further develop your skills in areas such as customer service, communication, financial management and problem solving.
Get Hospitality Experience
The hospitality industry is one where knowledge doesn't count for much if not supported by experience. A Barista Master Class might give you hands-on-training on how to make different coffees and to steam and texture milk. But you will only truly master these skills when making and serving coffees on a regular basis. This is one reason why the Certificate IV in Hospitality course includes practical placement. And if you want to get into hospitality management, the broader your experience, the better. Speak to your employer about allowing you to shadow employees in different areas to what you are familiar with and keep an eye out for opportunities to move into different roles. This doesn't only give you more exposure to the hospitality industry, it also improves your resume.
Network
Networking is essential in any field, and hospitality is no exception. Take the time to connect with people who are already in the industry. Reach out to people working in different areas of the business and ask them questions. Attend industry events and conferences to meet new people and learn more about the industry.
Networking is also a great way to find a mentor who can offer personalised advice on skills and knowledge you need to focus on, along with job opportunities that can move you closer to your goal.
Be Adaptable
Hospitality is a fast-paced industry, and you need to be able to adapt quickly to changing situations. Consider how the COVID-19 pandemic affected the hospitality industry and the changes than needed to be implemented. More than that, you should be prepared to take on new tasks and responsibilities. And put in the effort to stay up to date with the latest industry trends and to learning new skills.
Take Initiative
Taking initiative is important. Look for ways to improve your work and be proactive in your approach. This can include identifying ways to improve efficiency within the workplace. But always discuss these with your employer rather than immediately trying to implement them. And show your employer that you're willing to go the extra mile and take on more responsibilities but taking care not to overburden yourself. Your efforts to show initiative will be less successful if your overall performance suffers.
With hard work and dedication, you can find success in the hospitality industry. And by following the tips above, you can start working towards a successful career in hospitality management. Complete Hospitality Training offers a variety of accredited and non-accredited hospitality training—including workplace training—that will further boost your efforts to get into hospitality management