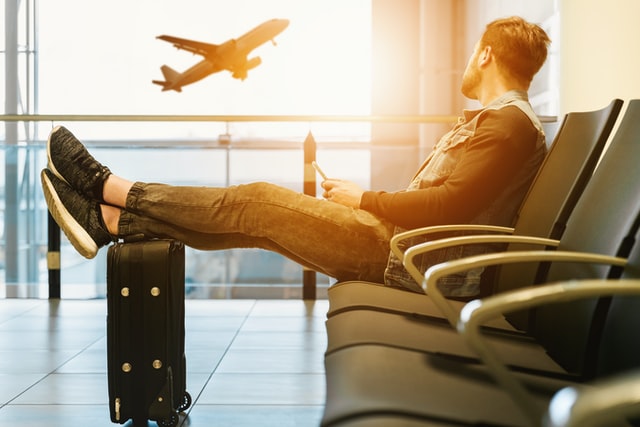 For many people, a career in hospitality is a dream job. It takes grit, perseverance, education, and training. Some may work their way up in the industry with experience alone. But eventually, formal hospitality education is what will separate you from other candidates.
Additional training is even more critical when looking for a job overseas; it shows an expanded knowledge of the industry, which goes beyond the most noticeable aspects of the hospitality industry and into the theory of why certain tasks are carried out in specific ways. And this is how a course in hospitality can take you anywhere in the world.
What the Certificate IV in Hospitality Includes
Complete hospitality offers a variety of courses, with one of the most thorough being the Certificate IV in Hospitality. The course teaches the practical and theoretical aspects of a range of hospitality skills used in various hospitality settings. The course covers topics such as responsible service of alcohol, food handling, food safety, cocktail and coffee skills, restaurant waiting, leadership and management, and beer spirit and wine knowledge. This course is delivered in the classroom, with practical placement, and self-paced training. This course offers a hands-on opportunity to develop essential hospitality skills in a safe, simulated working environment.
Certificate IV in Hospitality Course Details
CHT has divided the Certificate IV in Hospitality into self-paced learning, classroom training, and practical placement with a focus on practical learning methods. The course is delivered over a period of between 6 and 12 months, depending on the pace of the practical placement. The Certificate IV in Hospitality will ensure competence in a variety of skills to ensure a firm grounding the foundations of hospitality. Because the course is grounded in competency, students are afforded the opportunity to practice their newfound skills repeatedly.
Certificate IV in Hospitality Course Units Which Will Take You Anywhere
The Certificate IV in Hospitality is a well-rounded course. It equips students with a wide range of essential skills in the hospitality industry, no matter where in the world your hospitality career takes you.
Core units in the Certificate IV in Hospitality include:
How to manage diversity in the workplace
How to work effectively in hospitality service
How to enhance customer service experiences
How to manage conflict
How to manage finances within a budget
How to coach others in job skills
How to lead and manage people
How to monitor work operations
How to implement and monitor work health and safety practices
Along with the core units of the Certificate IV in Hospitality, there are elective units that cover food handling practices, food hygiene, the preparation and serving of coffee and alcohol, bar operation, financial transactions, and more.
CHT has campuses in Melbourne, Sydney, and Brisbane, which offer short, and longer courses depending on your needs. Our facilities are ultramodern, and CHT certificates are nationally recognised. A comprehensive course in hospitality can take you anywhere simply because these skills are used throughout the world! For advice on our courses, get in touch with us today.